Philip Morris SA expands IQOS
Philip Morris SA expands IQOS stores across KwaZulu-Natal
Philip Morris South Africa announced that it expanded to Kwa-Zulu Natal by opening IQOS stores in Durban's Gateway Mall and another in the city's Liberty Midlands Mall.
"The launch of the two spaces in Durban follows a rigorous retail expansion across South Africa. Currently, we have 26 retail sites nationally and our Durban expansion is the start of what we hope will see Durban go smoke-free," Zimbini Peffer, head of marketing and digital at Philip Morris South Africa said in a statement.
WATCH:
IQOS is accessible in 51 markets worldwide. Philip Morris South Africa says that in South Africa, IQOS uptake has been "significant", adding that 59% of adult smokers who try the device have switched completely.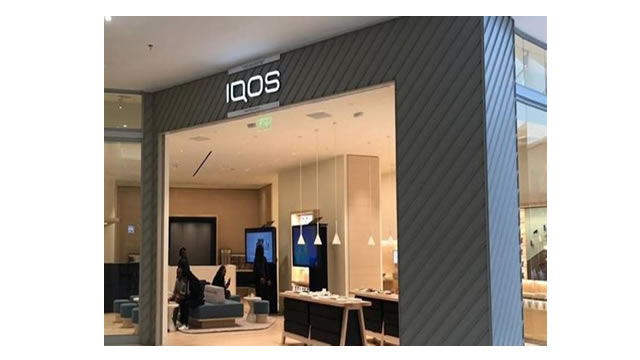 The company notes that its goal is to give the opportunity to at least 40 million PMI cigarette smokers, who would otherwise continue to smoke, switch to smoke-free alternatives by 2025.
CLICK to view the original article.