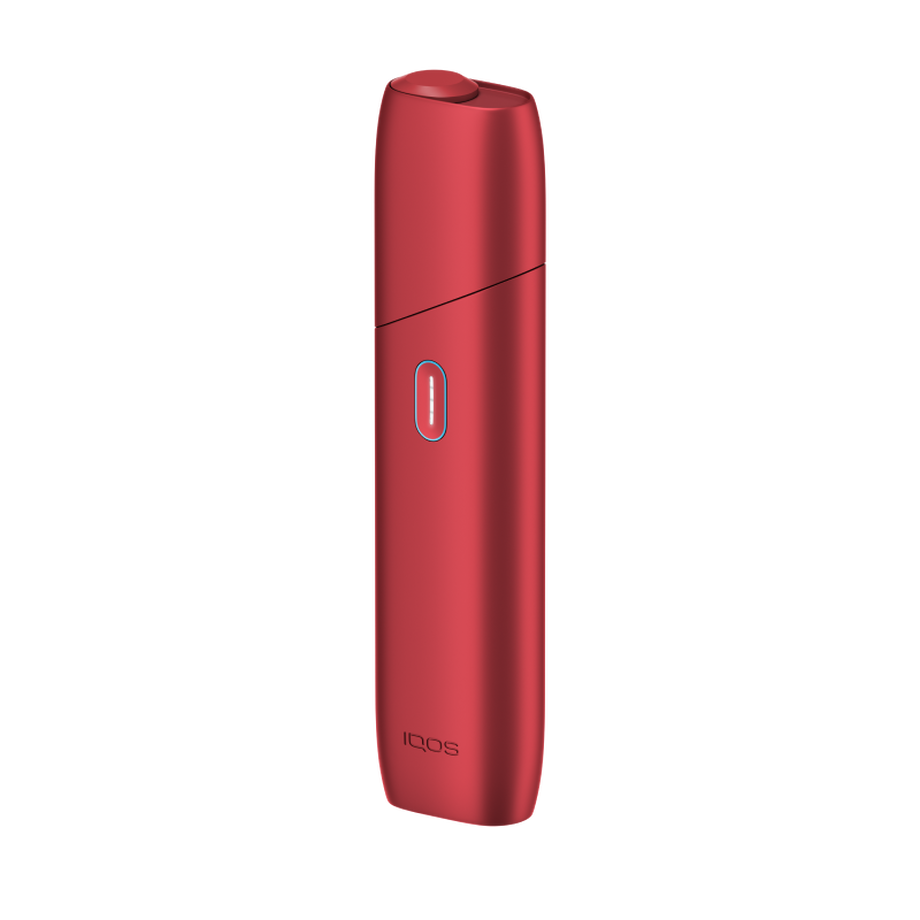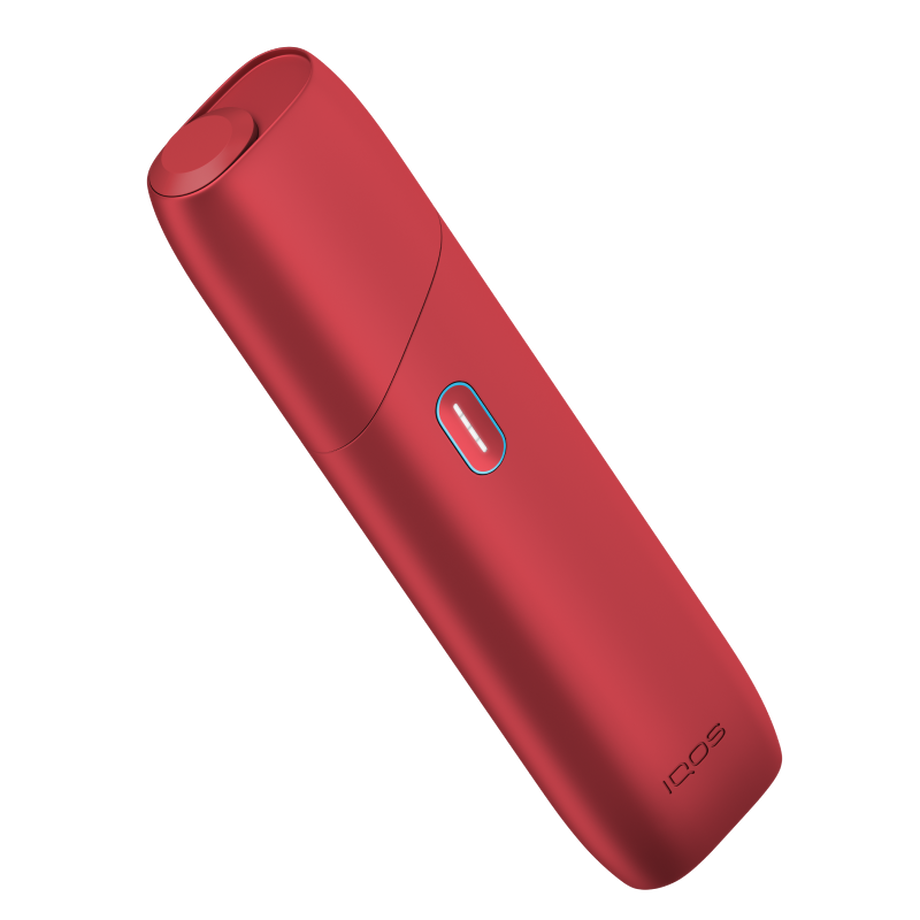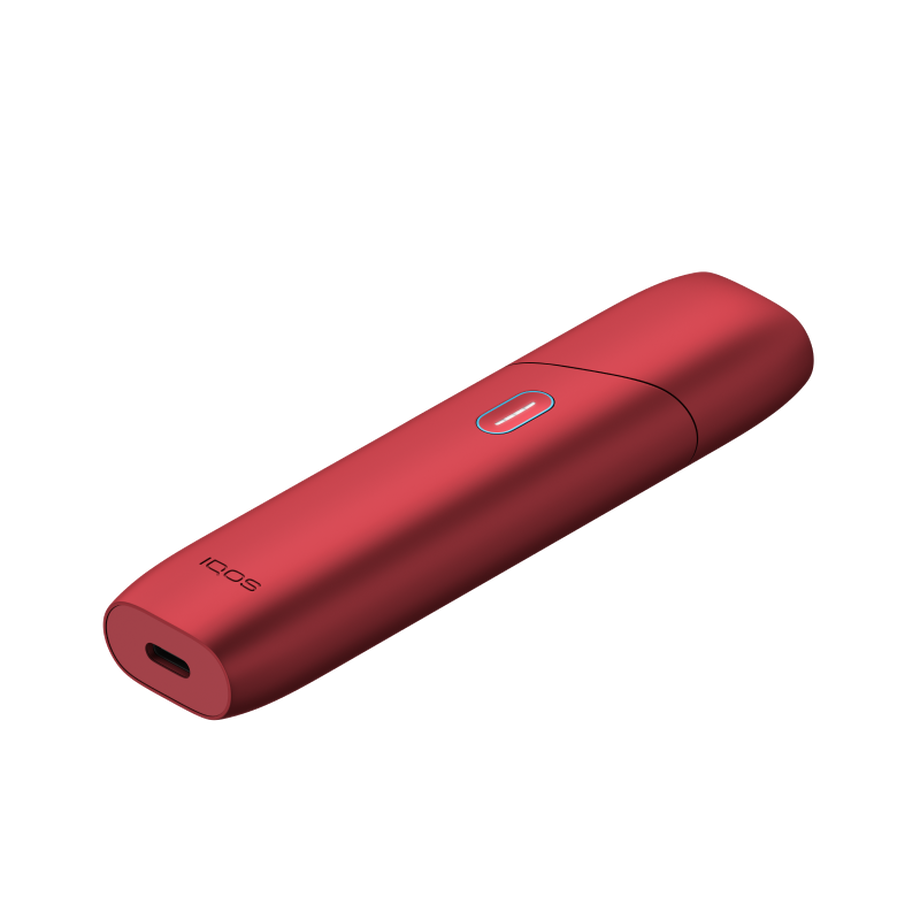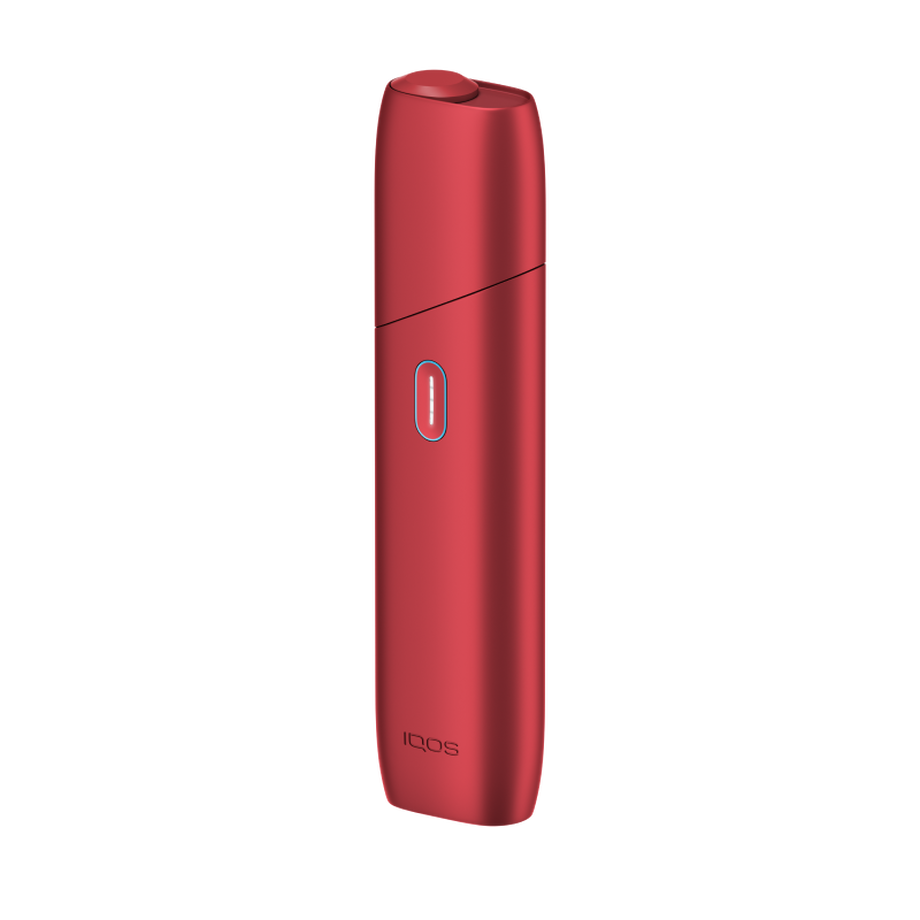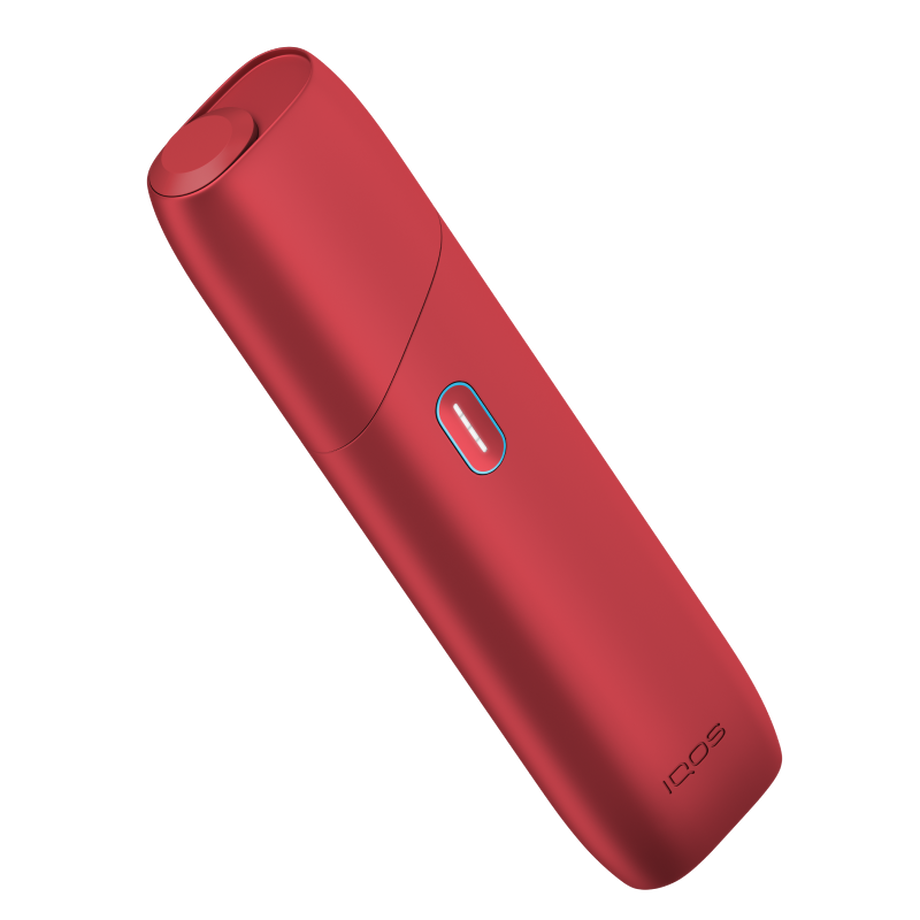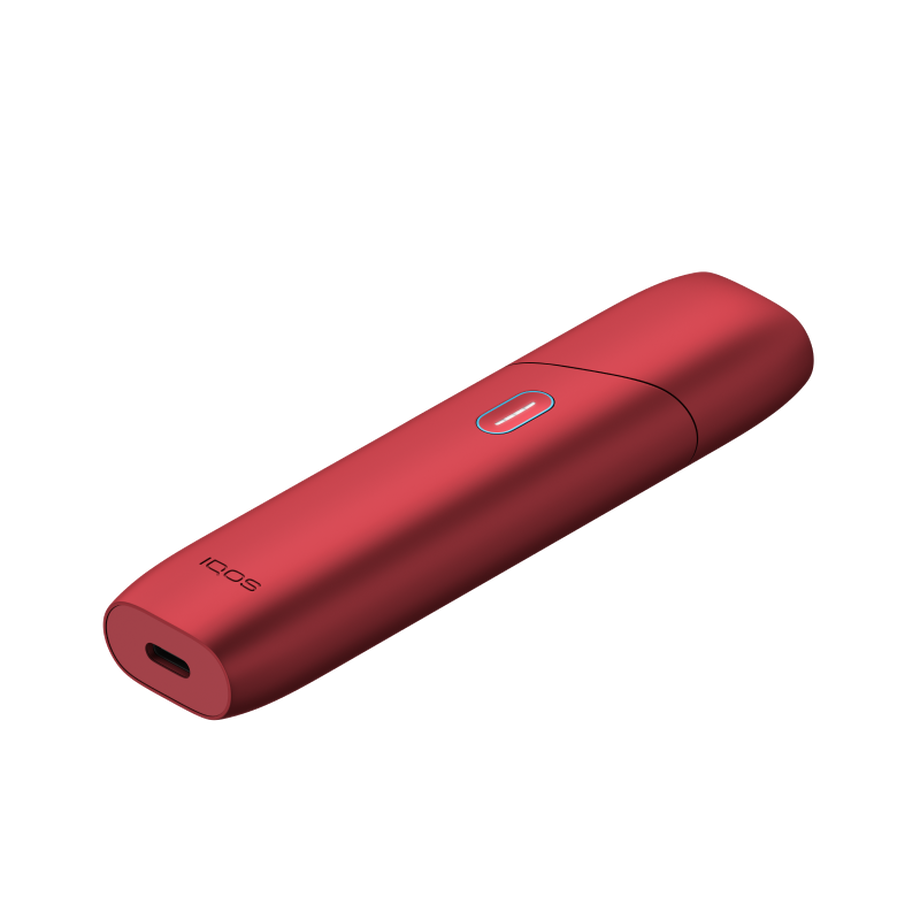 IQOS ORIGINALS ONE
IQOS ORIGINALS ONE is an all-in-one device with our unique HEATCONTROL TECHNOLOGY. Enjoy up to 20 tobacco moments on a full charge.
Available in four unique colours; Scarlet, Silver, Slate and Turquoise.
For use exclusively with HEETS tobacco sticks.
It is by law prohibited to sell tobacco online in South Africa.
IQOS ORIGINALS ONE
Scarlet