What is IQOS?
IQOS offers a range of heated tobacco devices designed to provide a satisfying taste experience with no smoke, no ash and no cigarette smoke smell.
IQOS is available from R299.

HEETS available at RSP R39 per pack.
Learn more
Made for each other.
Create an authentic IQOS look with a wide range of premium quality caps, doors and protective sleeves.
Only from IQOS.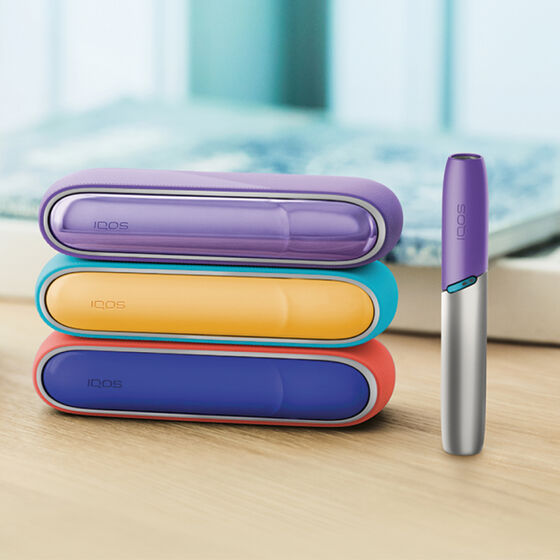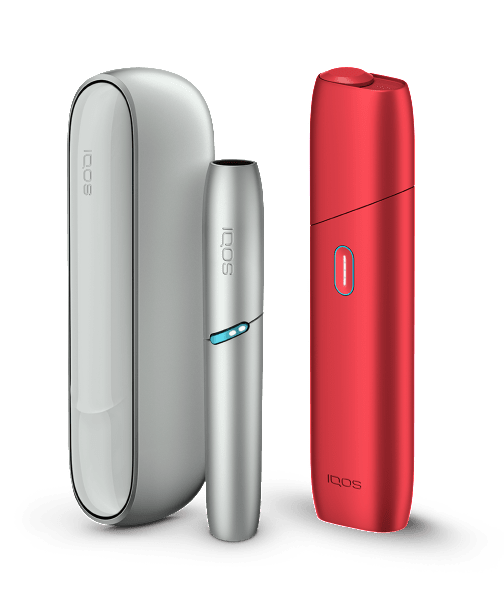 Heated tobacco
Heats tobacco instead of burning it to deliver real tobacco taste and satisfaction.
Find HEETS tobacco sticks at the recommended retail selling price of R39 per pack.
I IQOS because…
Discover the reasons why millions of adult smokers around the world have switched to IQOS.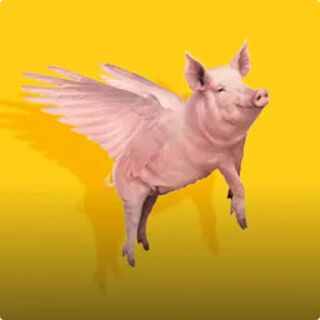 Satisfying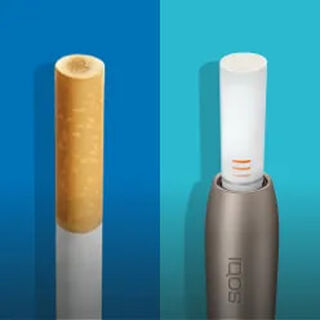 No tar**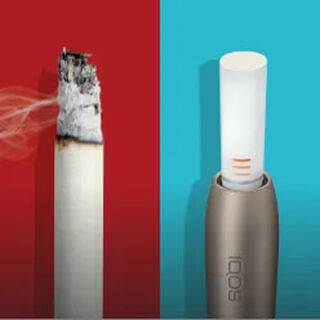 No smoke
*Although IQOS does not produce tar, IQOS is not risk-free, and provides nicotine which is addictive.
Explore our portfolio.
Find your perfect IQOS match.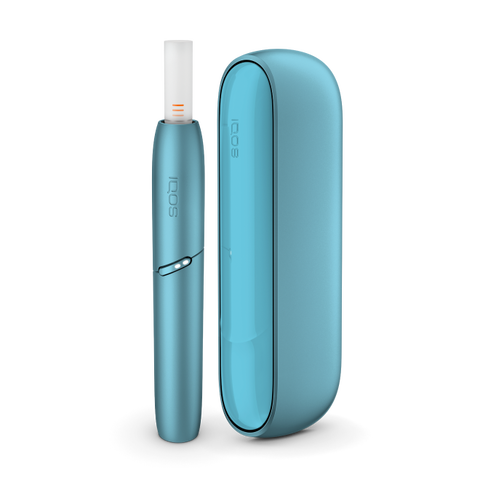 IQOS ORIGINALS DUO
Our flagship product, in two-piece format; delightful and pleasurable.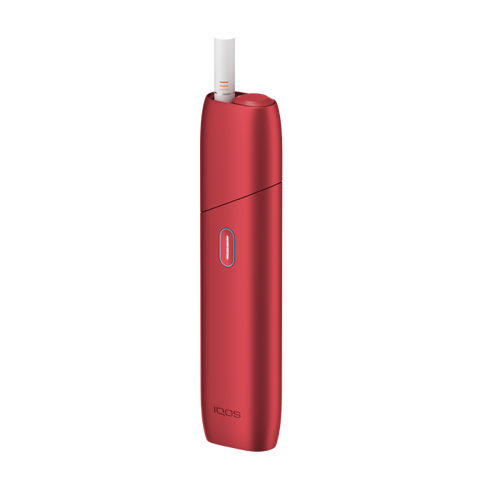 IQOS ORIGINALS ONE
All-in-one device with 20 heated tobacco experiences without charging and 3 consecutive uses.

Recommended price R299