Care you can count on.
Privileges to inspire you.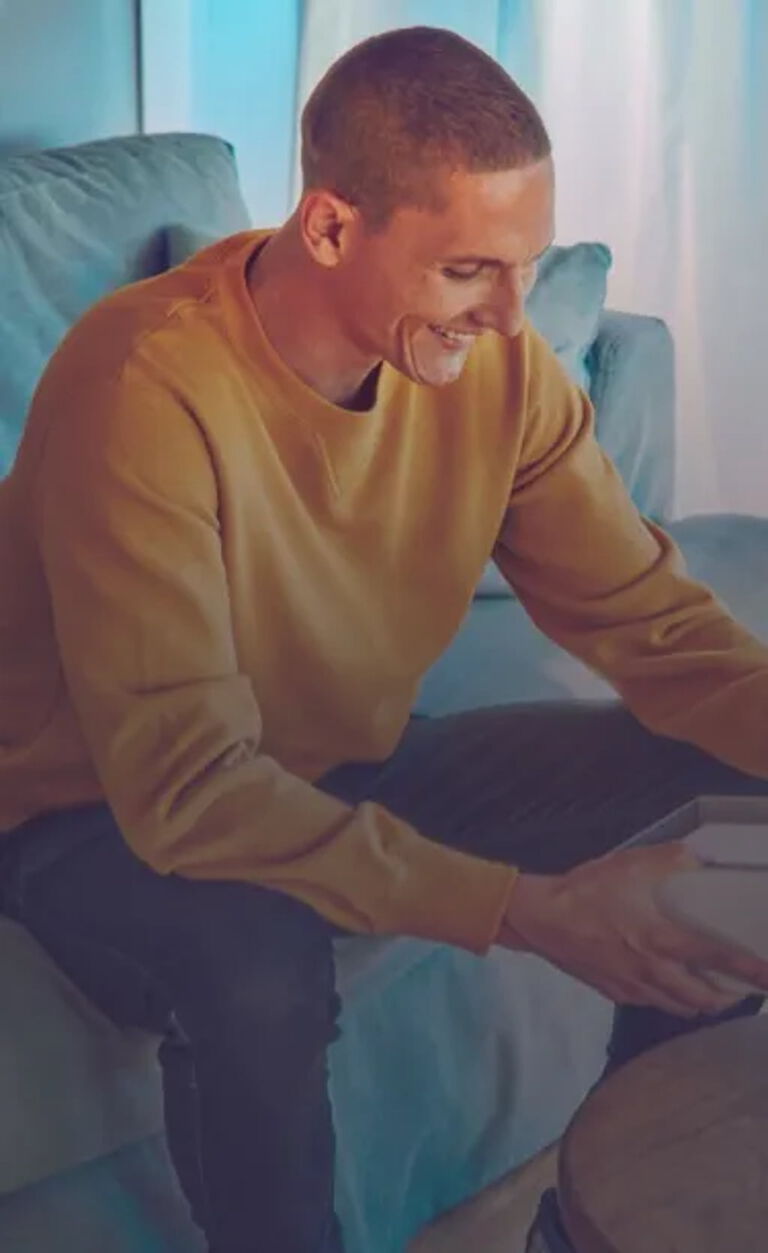 We're by your side as you take the next step on your journey with IQOS.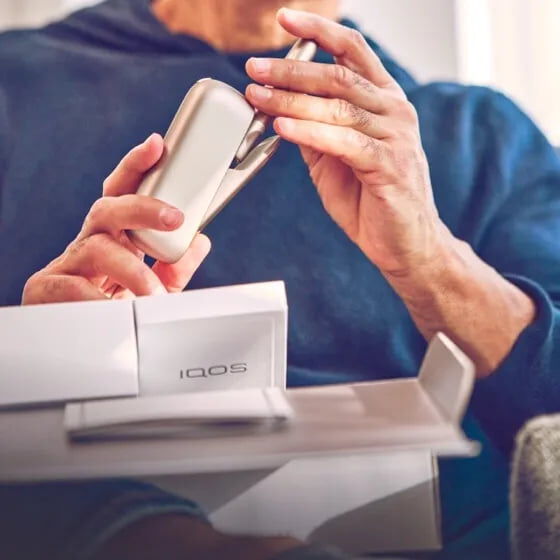 Try IQOS obligation free
In-store guided trials, device lending, introduction to HEETS variants, guidance and support.
Discover IQOS in-store
Our experts are on hand to walk you through the basics and get you started on your IQOS journey.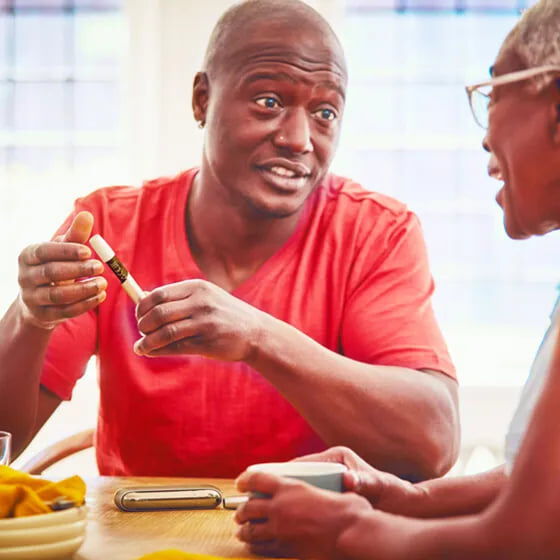 Get support
Get all-round support from the moment you choose IQOS.
Online guidance
How-to videos, step-by-step guidance, tools and techniques to help you get the best from your device.
Your personal coach
Enjoy one-to-one support as you get set up with your device with your personal IQOS coach.
Troubleshooting
Online troubleshooting tools for you to fast-track fixing your device.
See support services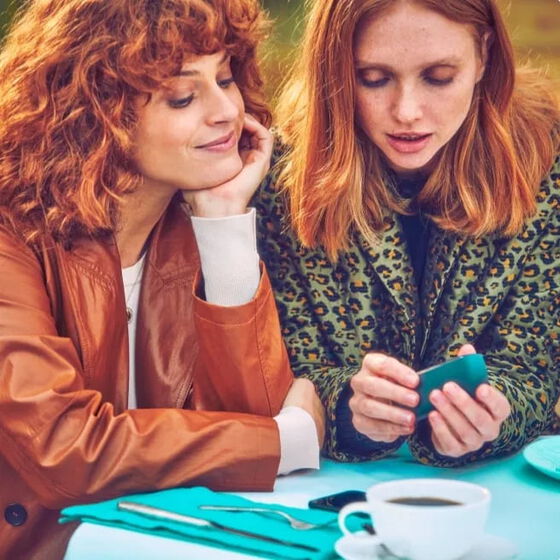 IQOS Friends referral programme
Join IQOS Friends and
- buy IQOS ORIGINALS ONE and 3 HEETS packs for R299*
- earn R150 for every successful referral**.
**A referral is successful when your adult smoker friend purchases and registers an IQOS for the first time in South Africa. All referrals must be legal age smokers and you must receive your friend's consent before referring. Terms and conditions apply.
Got a question?
Find the answer in our FAQs
FAQs
Want to chat?
We're here for you in-store or at your fingertips. You choose.
Monday to Friday 8am to 7pm