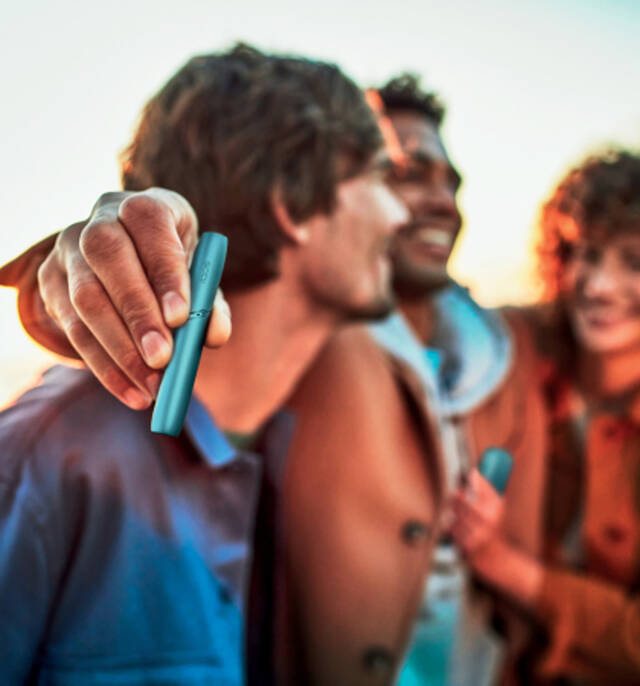 WELCOME TO A SMOKE FREE FUTURE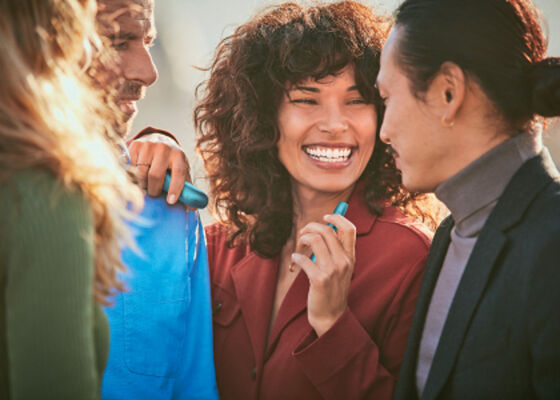 If you're an adult smoker looking for a better alternative to continued smoking, IQOS is here to support you on your journey. Just like the 12.7 million adult IQOS users around the world* who are already on that same journey.
By offering a modern twist on the classic taste of tobacco, IQOS is at the forefront of science to help make real change a reality.
* PMI Financials or estimates (excluding Russia and Ukraine), IQOS user panels and PMI Market Research. Status as of March 2022. IQOS users who have completely quit cigarettes and for whom PMI HeatSticks represent at least 70% of their past 7-day heated tobacco consumption.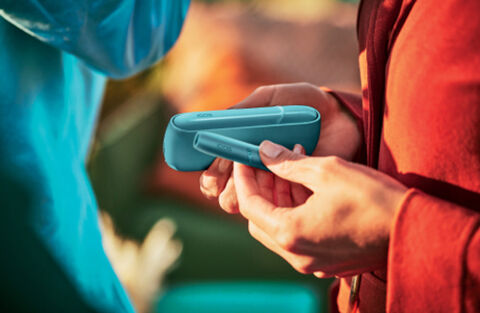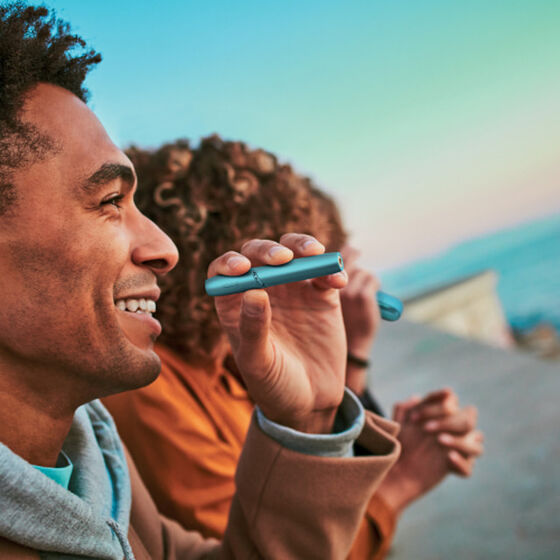 We choose better together.
IQOS smoke-free devices leave no smoke and less lingering smell compared to cigarettes.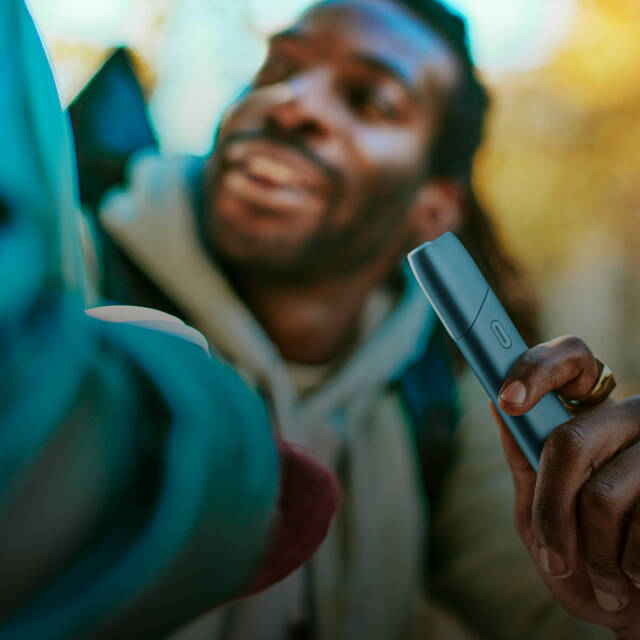 IQOS devices emit on average at least 95% lower levels of harmful chemicals compared to cigarettes.*
*Source: Average reductions (95% for IQOS with HEETS) in the levels of a range of harmful chemicals (excluding nicotine) compared to the smoke of a reference cigarette. See Important Information. Important information: This does not necessarily equal a 95% reduction in risk. These products are not risk-free.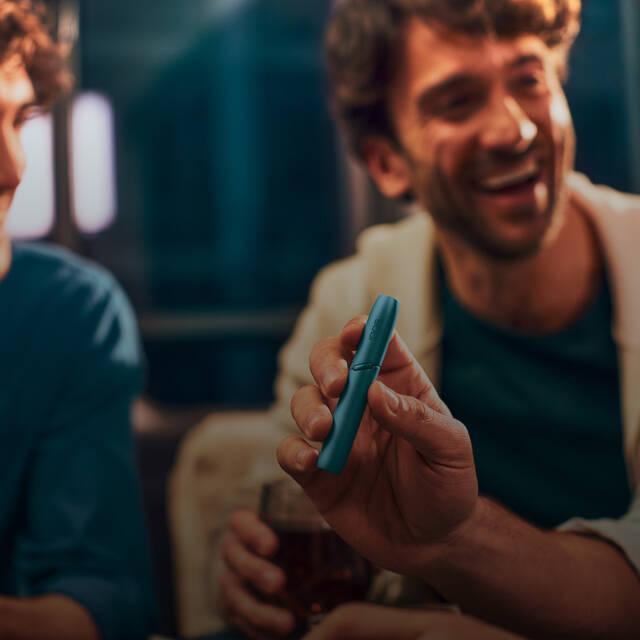 Unlike cigarettes, IQOS does not generate smoke.
Important information: IQOS is not risk-free.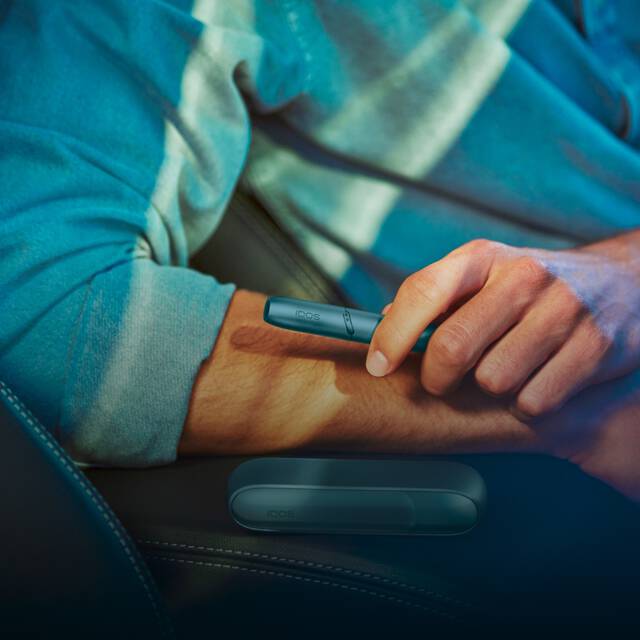 IQOS leave less lingering smell on hands, hair and clothes than cigarettes.*
*Source: Study conducted in multiple markets since 2014 for IQOS with HEETS, and in Ukraine with 405 legal age smokers, heated tobacco or e-cigarette users, December 2019 for IQOS VEEV. Important information: IQOS is not risk-free.
I IQOS because…
Discover the reasons why millions of adult smokers around the world have switched to IQOS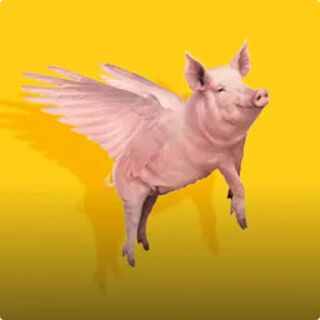 Satisfying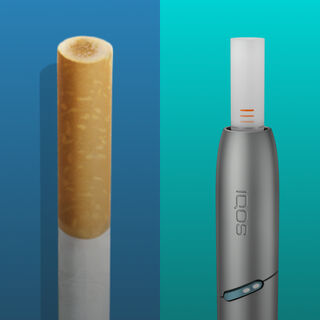 No tar*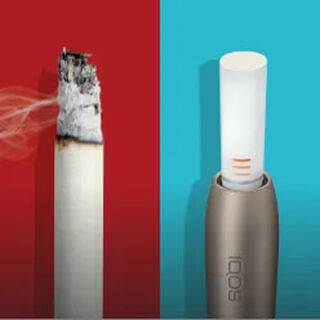 No smoke
*Although IQOS does not produce tar, IQOS is not risk-free, and provides nicotine which is addictive.